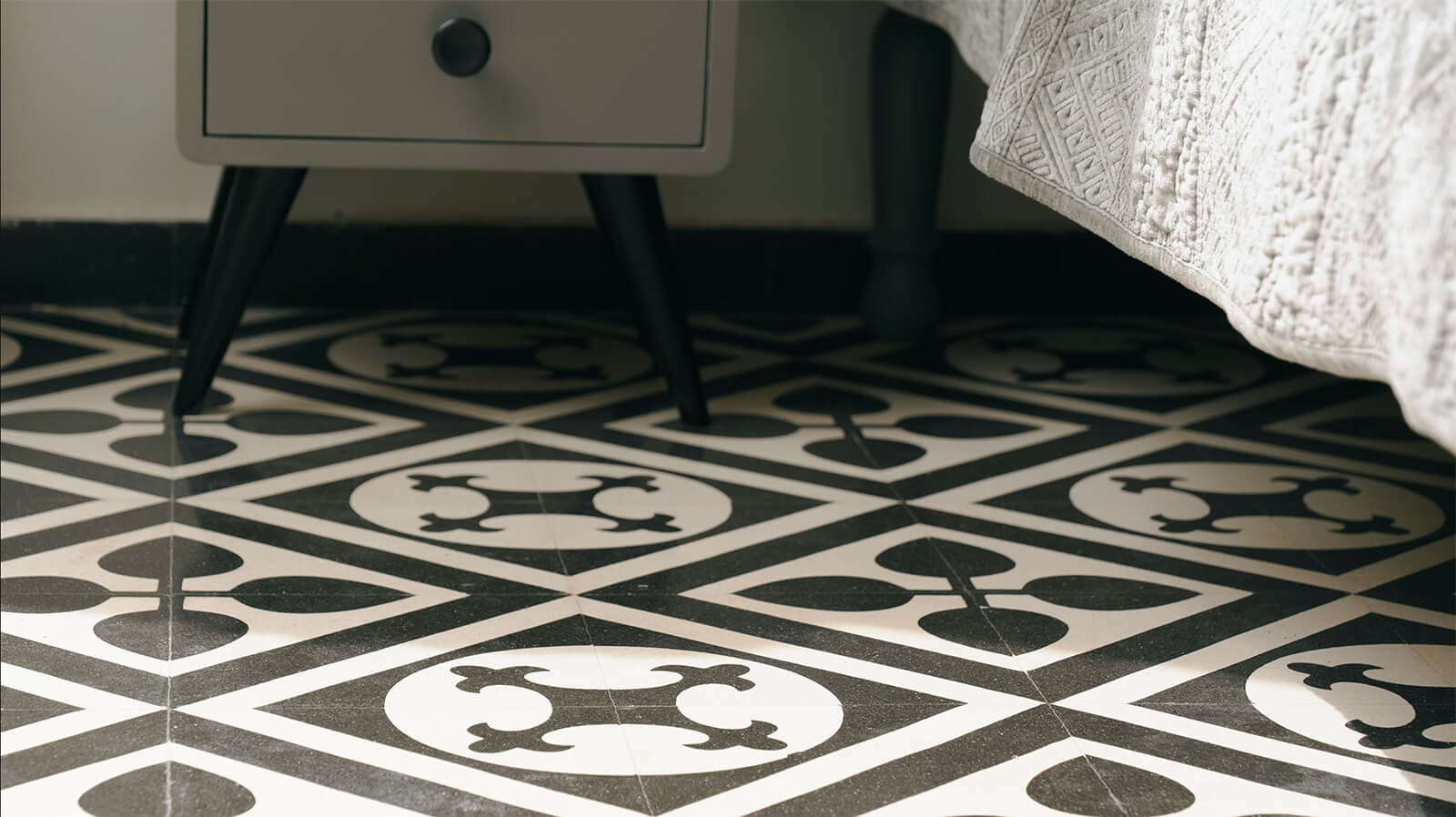 La Maroma
La Maroma offers the discerning a taste of serenity, a chance to be still, and to find sanctuary. Begin your morning with a swim or a lie-in with a view, followed by a hearty meal of local delicacies. A beautiful day ahead is promised.
Security

Housekeeping

Private
Pool

Paraben Free
Toiletries
6 Guests
3 Bedrooms
Starts from Rs. 30,000/ night
This estate is located close to Vagator and Anjuna beaches and is a short distance away from the Chapora beach. Each villa has three-bedrooms with en suite facilities. The spacious living & dining spaces are the perfect place to relax or hang out and this ideal image is rendered complete by a private pool and garden.
The house is equipped with all essential amenities and its contemporary design is home to a wide range of facilities. Our very efficient housekeeping team will tend to your every comfort to make sure you make the most of your vacation.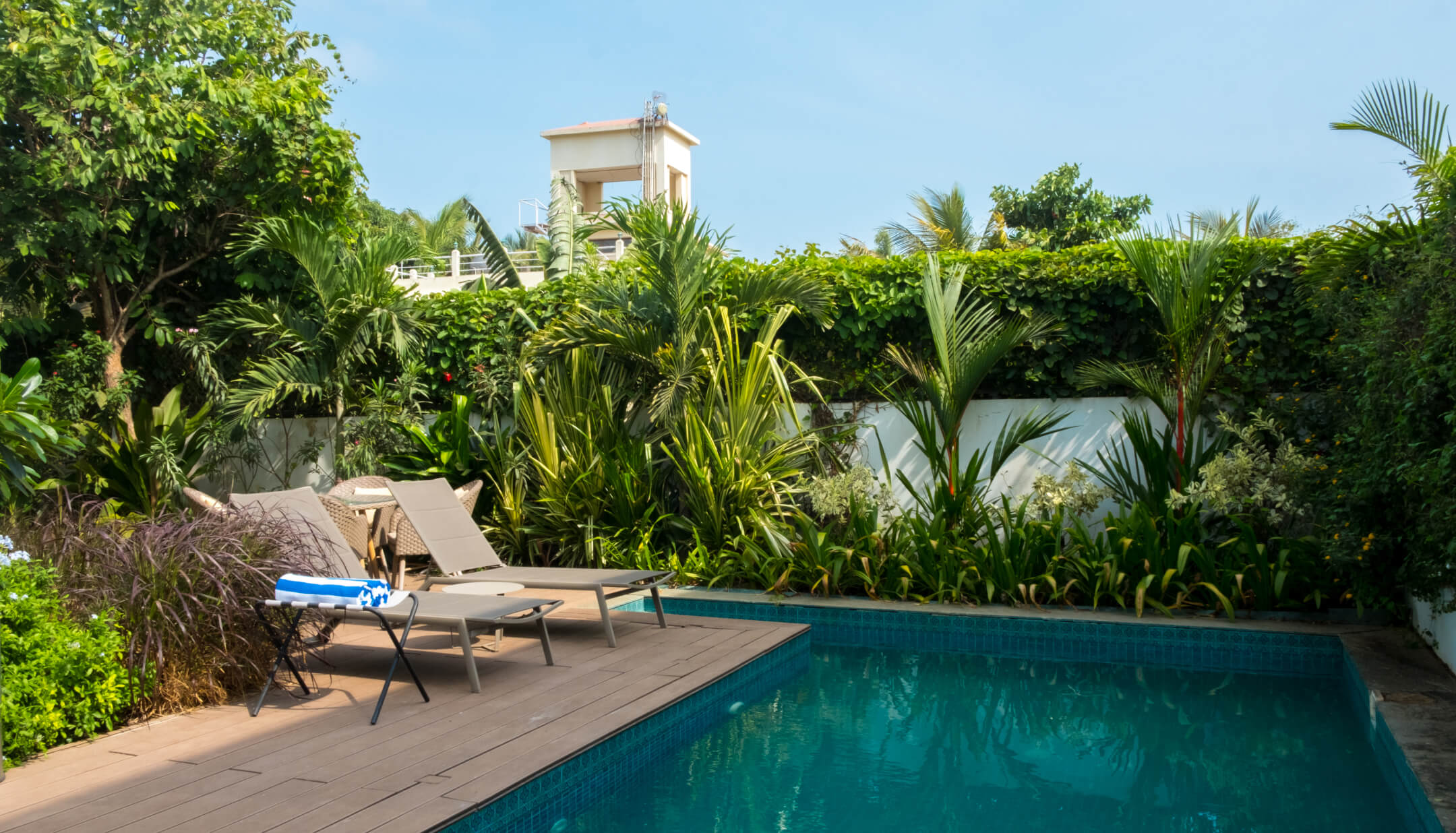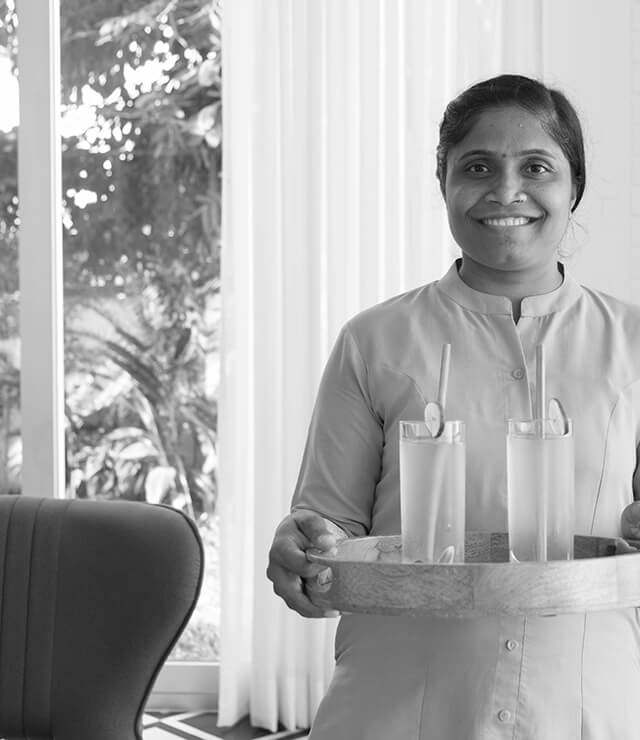 A cheerful welcoming smile always greets our guests. With days of preparation behind them, our staff eagerly await your arrival. Kavita, who has been our strength for a decade, will be more than happy to show you around. She will make sure you settle in and feel at home.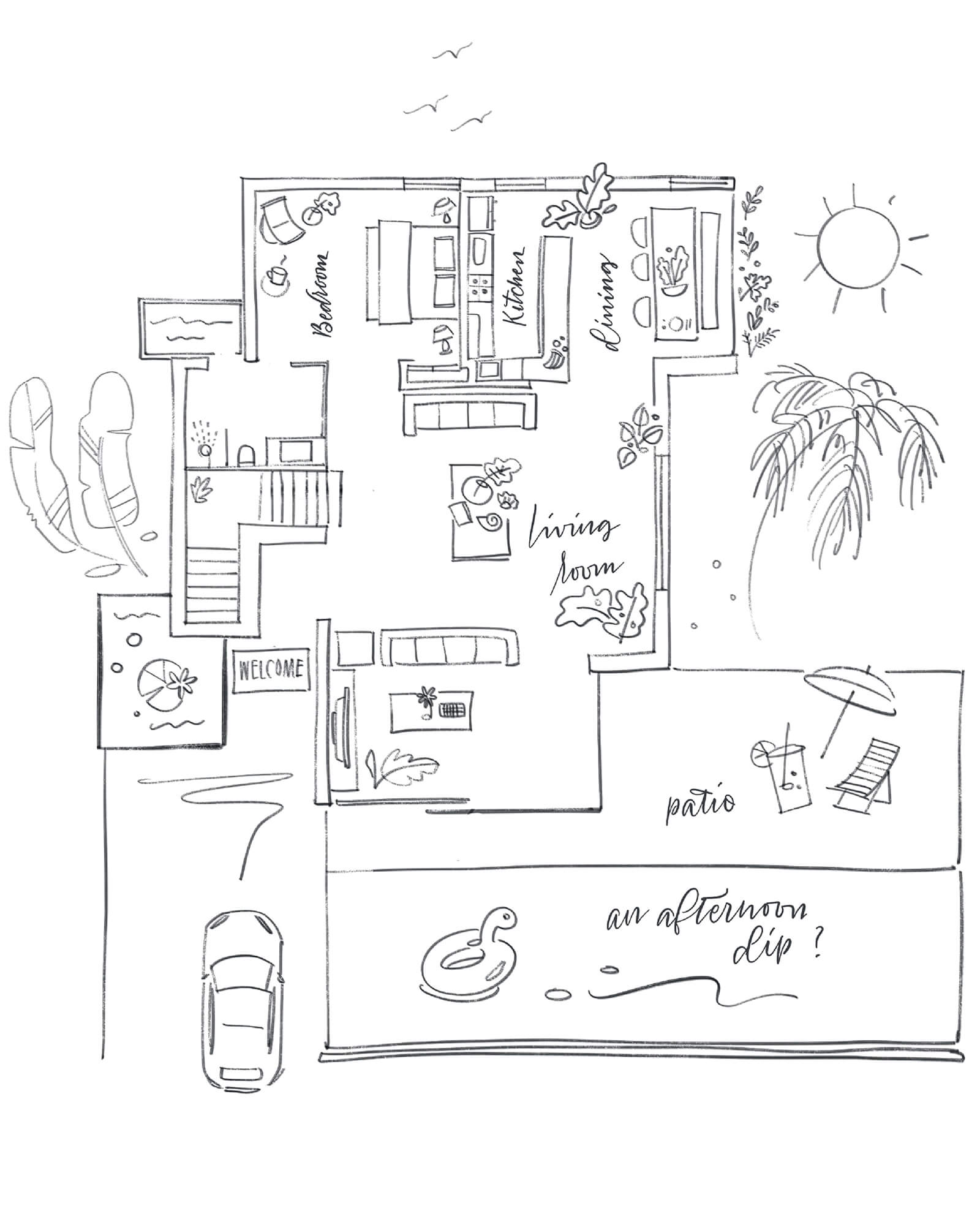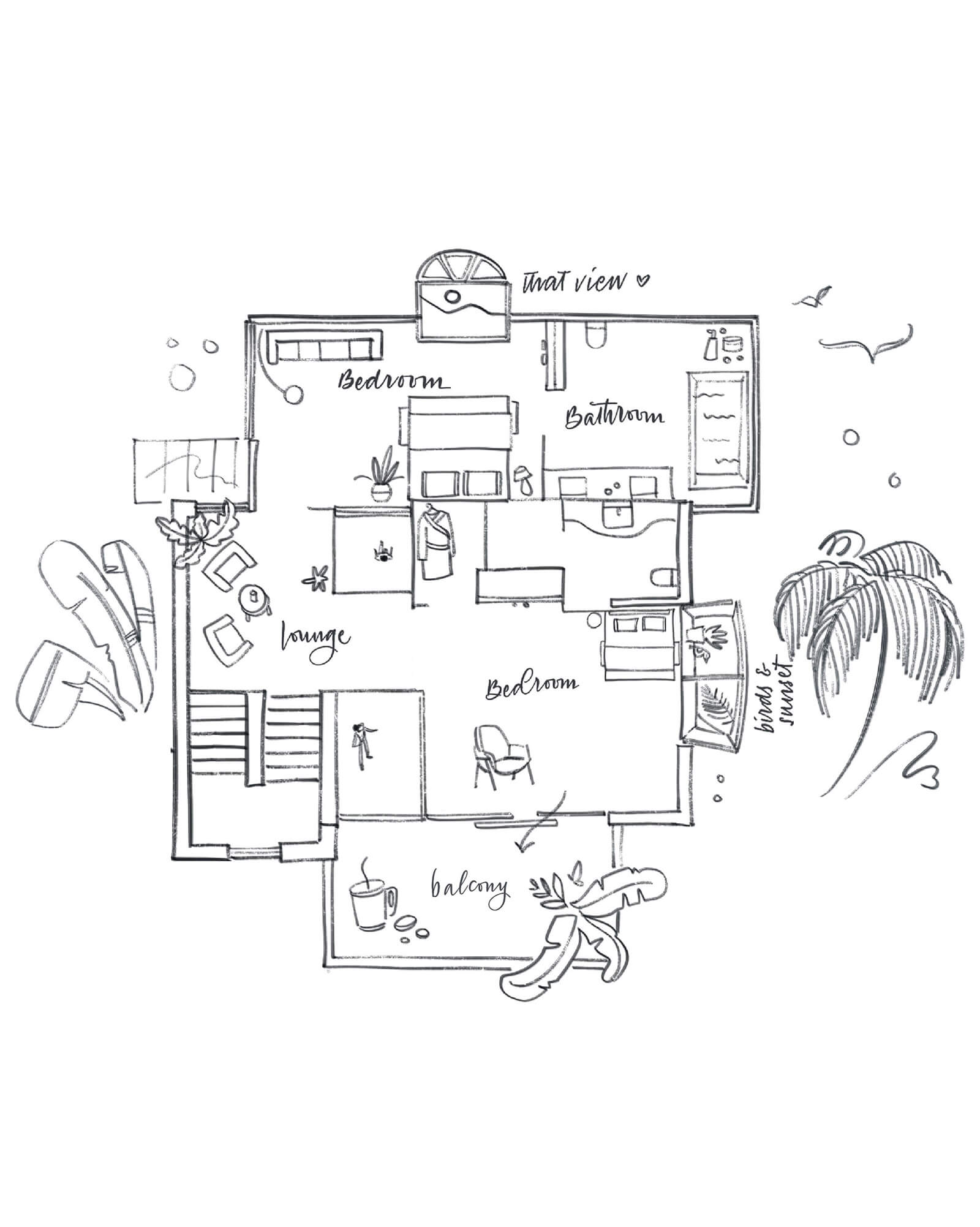 Floor Plan -
Ground Floor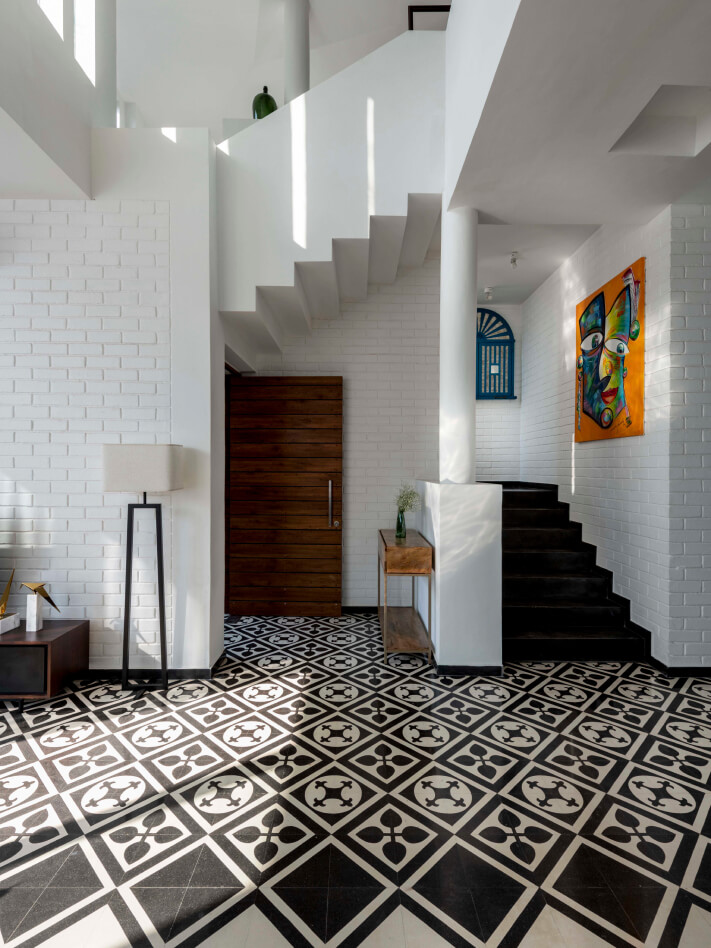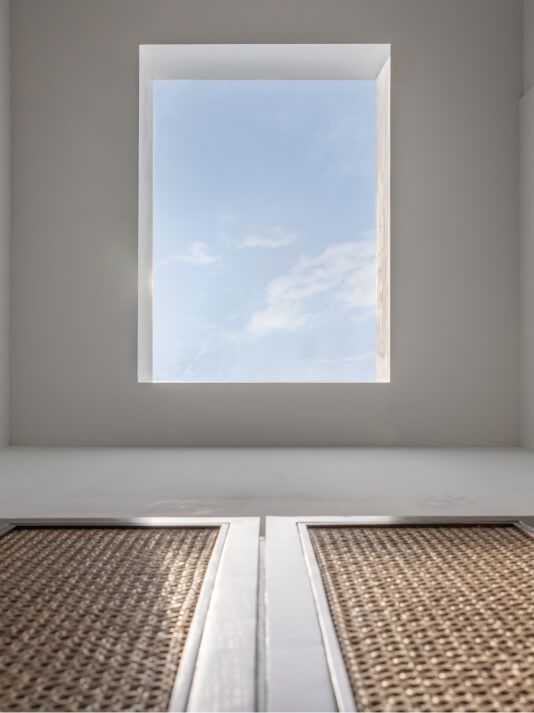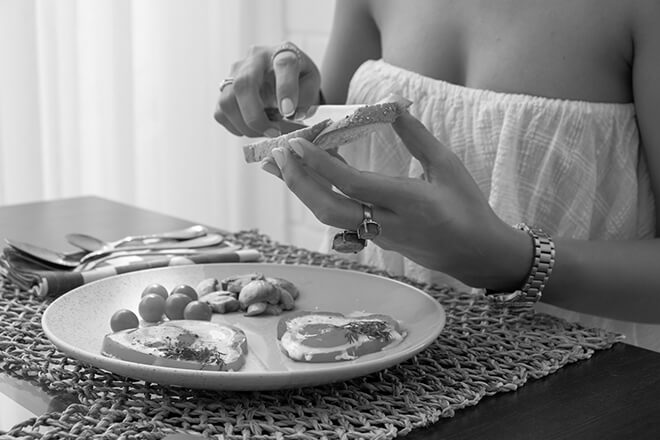 Find shelter for your thoughts in this home away from home. A chance to get off the grid and onto a gentler beat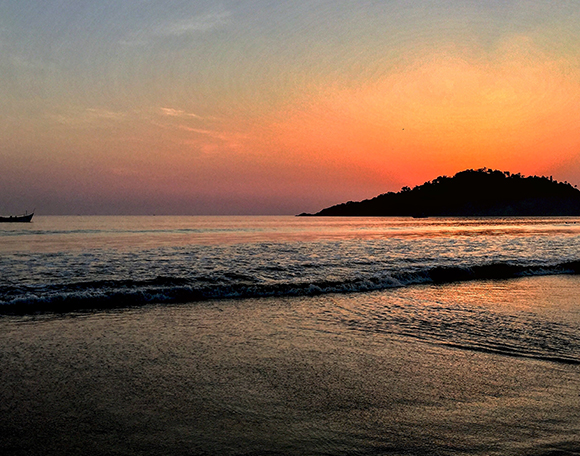 If you wish to ease in and unwind, we highly recommend a stroll by the sea. There is no better feeling than sand in your toes and the gentle ocean breeze in your hair.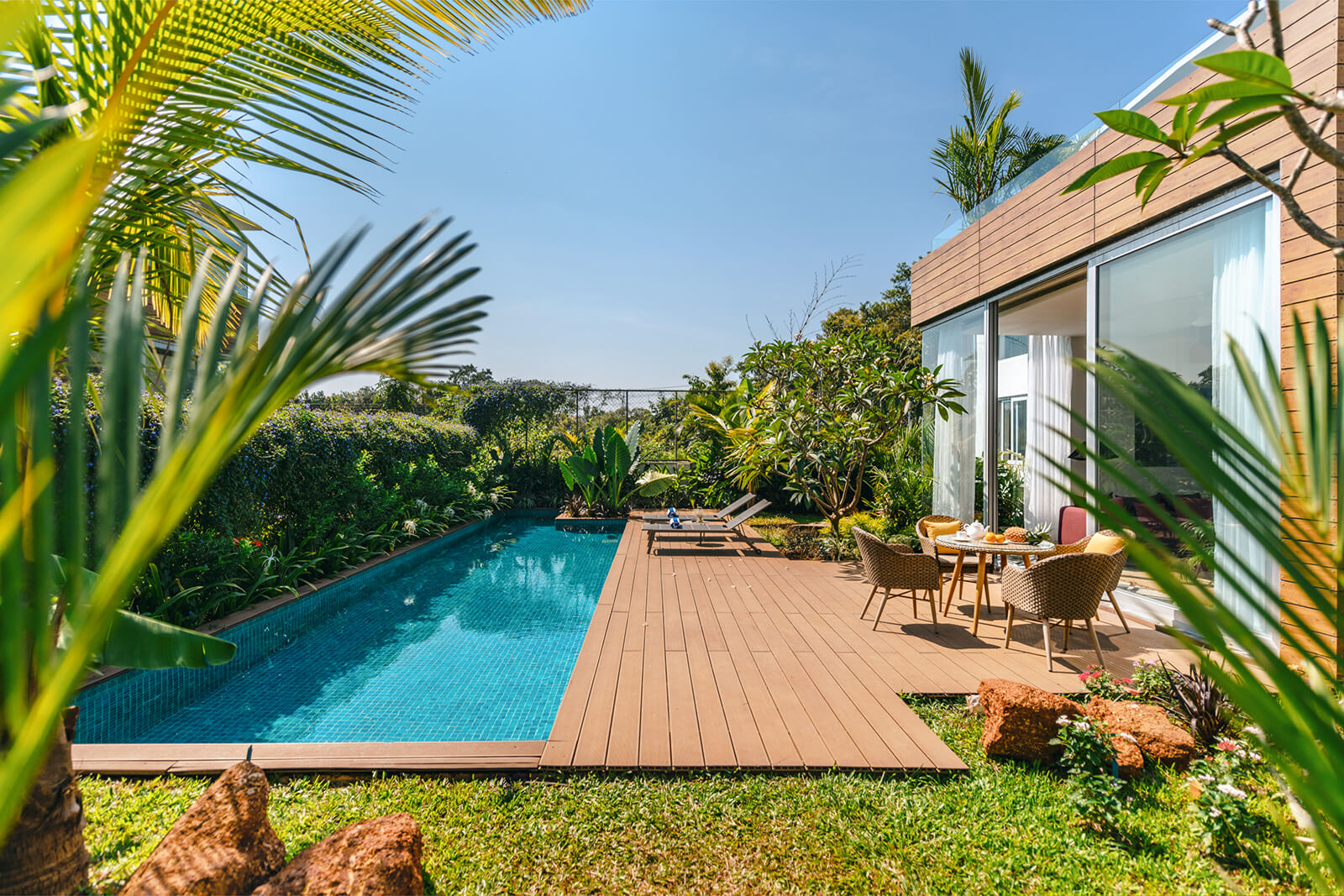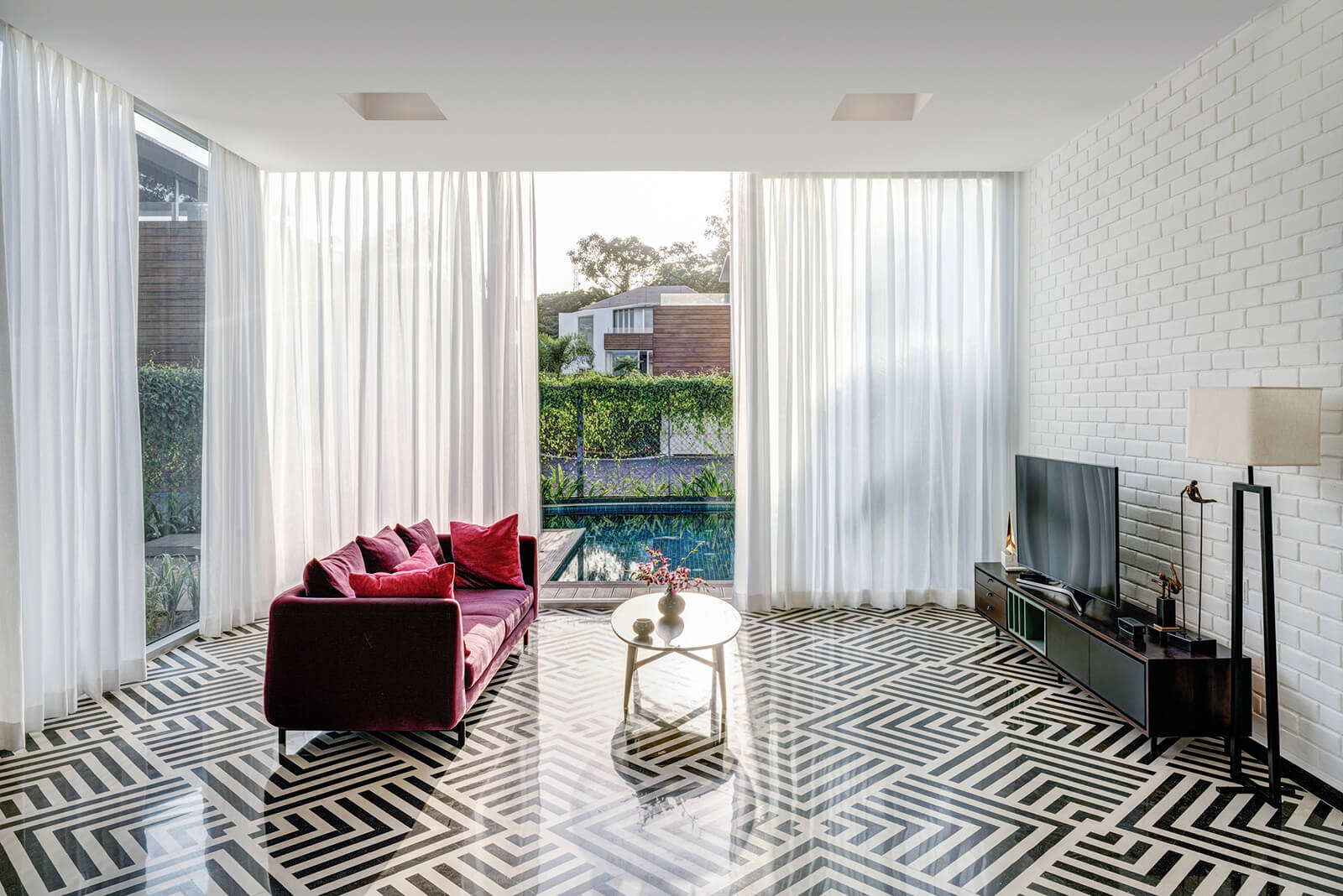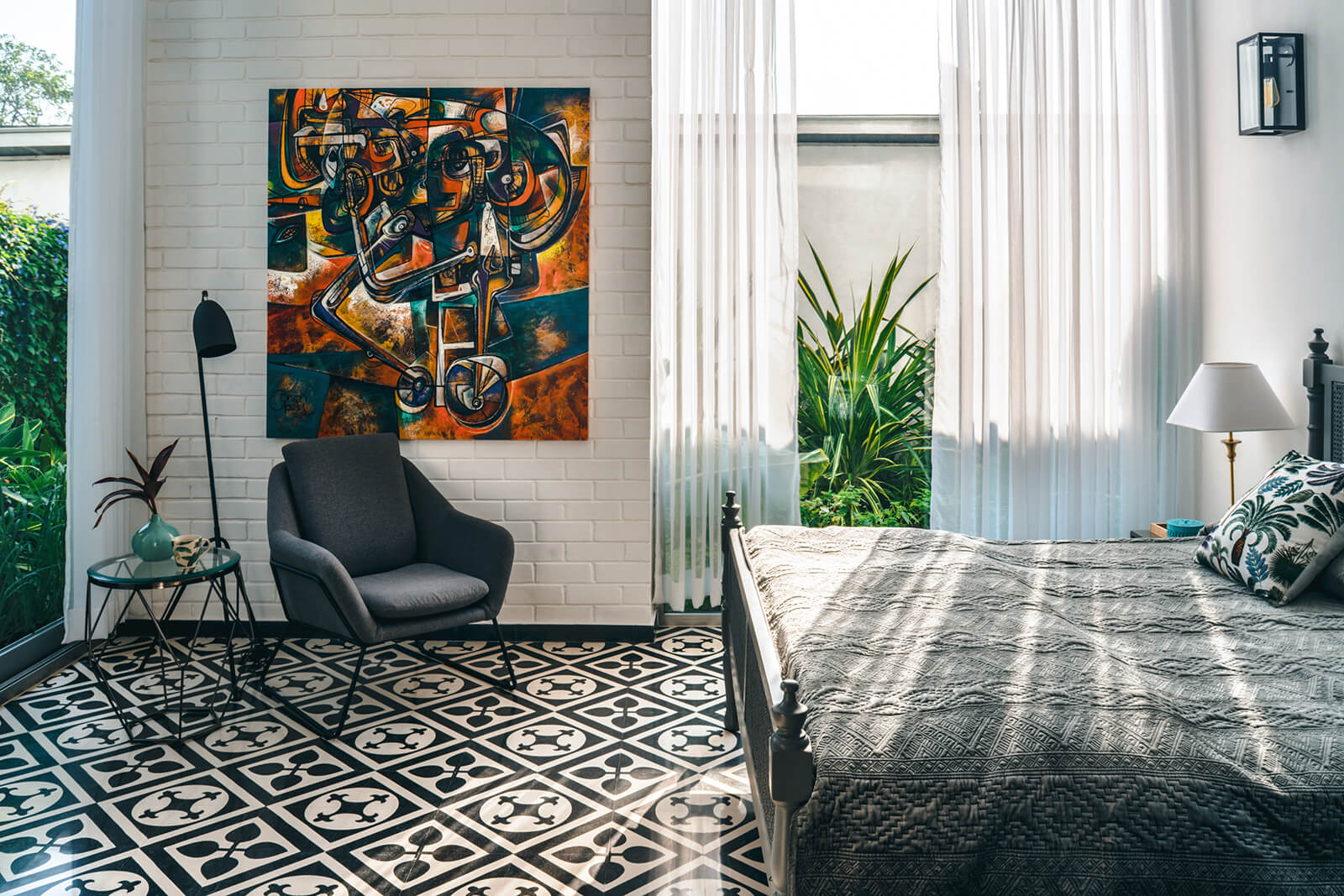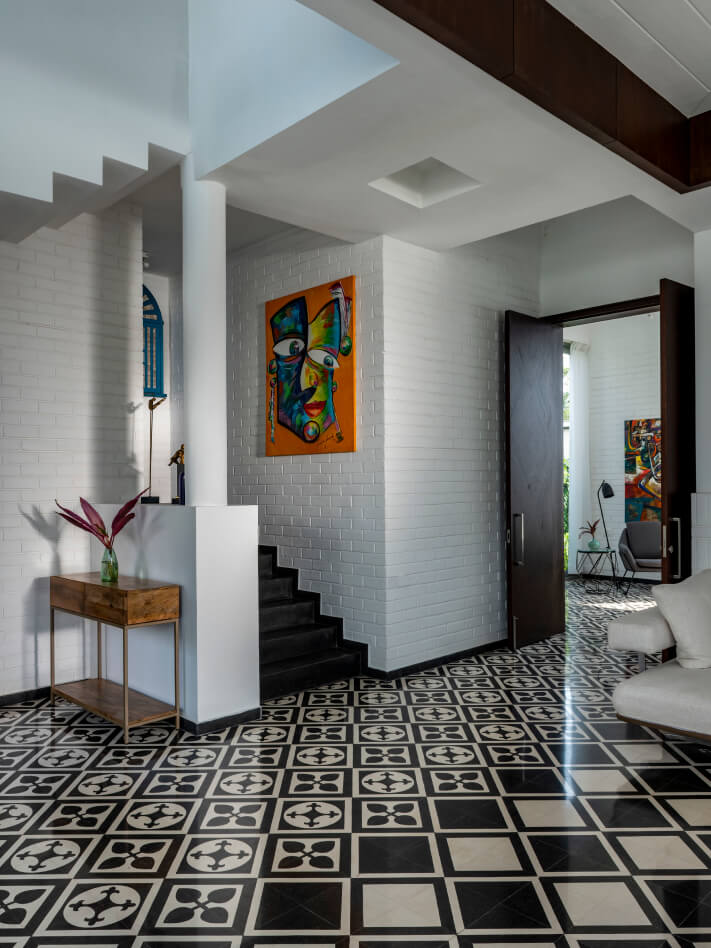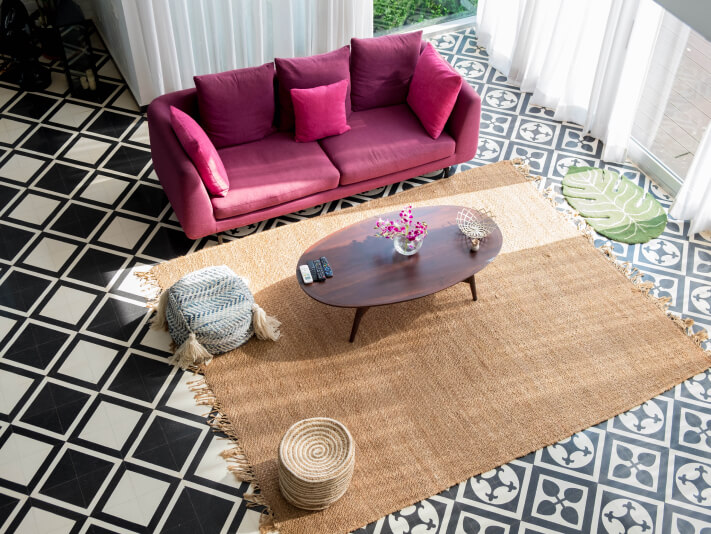 An experience that ensures that the essence of nature resonates within you. Fresh, soothing and serene, our homes capture the best of all that paradise has to offer.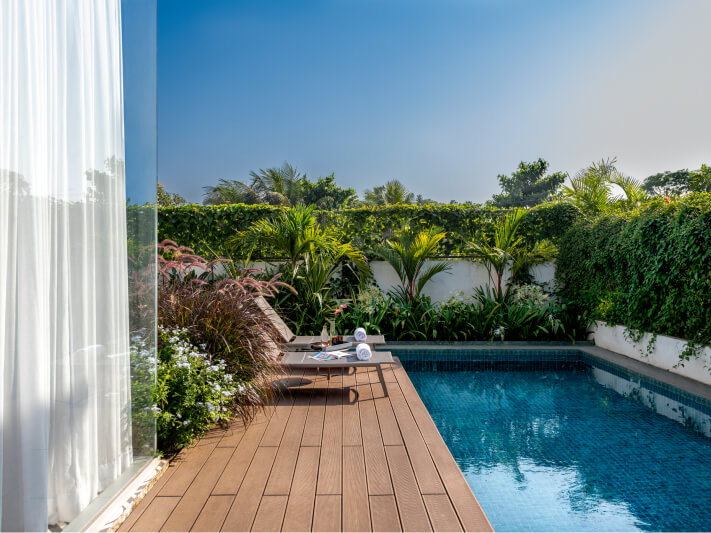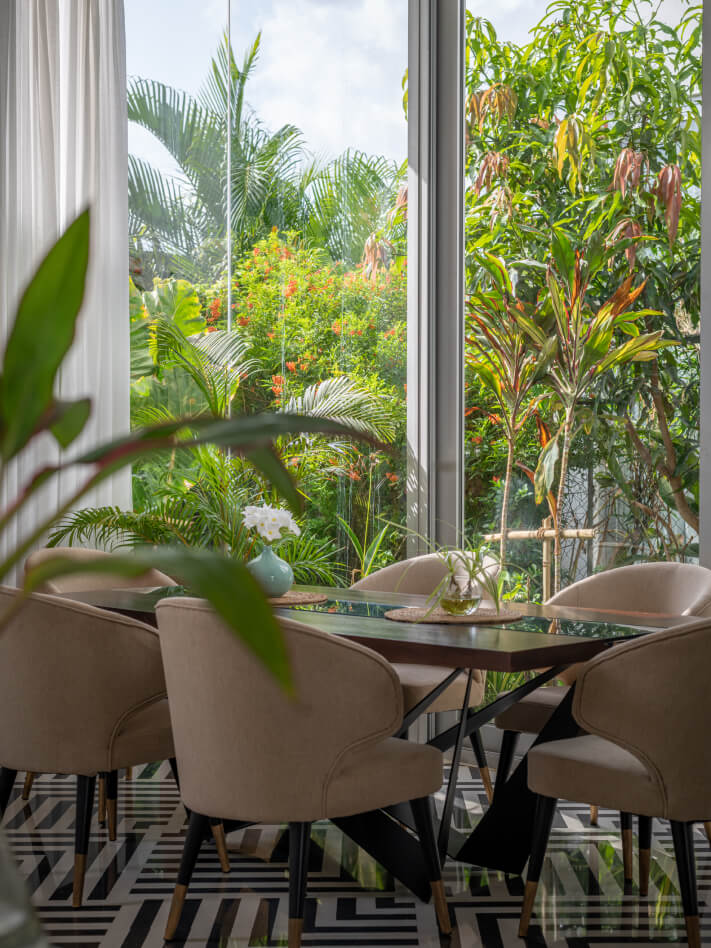 Cancel the booking 15 days in advance, you will get 100% refund.
Cancel between 7-15 days in advance and you will get a 50% refund.
Cancel within 7 days of your trip and the reservation is non-refundable.
Bank charges/ transaction fees, if any, will be deducted from the amount refunded (depending on the method of payment).
Check in time is 2:00 PM and Check out time is 11:00 AM.
Smoking is not permitted inside the villas. There are designated smoking zones in the outdoor areas of the villas. We have a strict anti-narcotic policy at the property.
We stayed 25-29th March..had rented out 4 villas . Couldn't have asked for a better stay!! Villas were beautiful, clean and extremely well located. Lot of great restaurants and the beach just 5-15 mins away... They got us amazing cooks too for any in house meals. Housekeeping staff was friendly and diligent. The villas were secure and safe!! Will definitely consider again for our next trip to Goa.
Abir Khanna
March 2021
We had booked two villas with the Vianaar estate. Booking process was easy and the management staff was very helpful and cooperative. Thr GRM Mr Doyne Fernandes helped us with table bookings and arranging the car and chef on call. Property is excellent with grandeur decor. It is a gated community so leaving the kids was easy and we were assured that the kids would be safe. The property is centrally located - with all major restaurants and bars within a ten minute drive. The housekeeping staff, the villa supervisor all were very courteous and always there so resolve our issues.
Devani Parakh
February 2021
What a gorgeous villa! Had a great, comfortable stay here. The rooms were spacious and the kitchen was well-equipped. It felt like a wonderful mix of a hotel and a home. From the art deco tiles to the lovely plates and kitchenware to the organic toiletries, I loved the details here. It's an excellent base to explore North Goa. La Maroma is close to both Vagator and Anjuna beaches but feels like a village too.

I must also add that the housekeeping staff is superb. On our last evening in Goa, we were too tired to go out and Kavita made us some delicious fried prawns and homestyle dal and rice.
Amrita
June 2019
La Maroma estate has some outstanding villas as we stayed in one of them. These are one of the best villas Goa has to offer as have been staying at various villas over the years. Our villa was very contemporary and had a heated pool which is needed in the winters. The staff at the villa are just amazing, courteous, well trained and make a super breakfast for you too. If u are looking for a villa in Goa then it does not get better than this.
Rohit Gupta
April 2019