Goa, with its stunning natural bounty, provides ample opportunity for adventure and exploration. Let us help you design personalised activities to fit every mood, occasion and desire to discover.
---
If you are new to Goa and confused by all that it has to offer, your personal concierge can suggest and arrange a variety of activities for you.
Arranged by Us
For some of our favourite things to do around Goa, we have tied up with highly qualified local professionals to provide you with magical experiences, entirely arranged by us.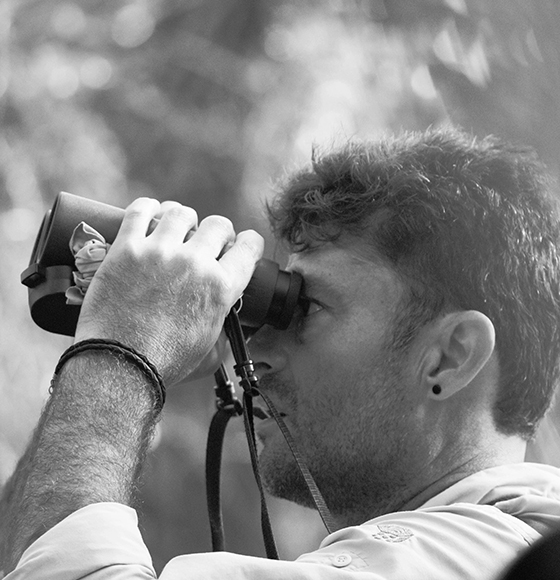 Water Rafting

An enthralling experience best suited for the monsoon season. It is ideal for beginners and also for seasoned paddlers. You don't need much preparation, a short brief from the river guides is enough to help you ride the waves of the mystic Mhadei River!

Kite-surfing

This activity usually attracts tourists in the winter season from October until April. It is perfect for those who have a keen interest in surfing as it provides a good sense of the waves. A great way to spend the day and build up your appetite for some delicious Goan dinner.

Cycling

With numerous tracks and trails to choose from, Goa offers some fabulous cycling tours. Take a ride on the tree-lined roads and catch a glimpse of the sparkling ocean at every bend, or you can opt for the jungle tracks through the lush green forests. You'll find no shortage of routes to explore.

Birdwatching

A fantastic activity for the silent observers out there. Goa's vegetation provides home to more than 420 species of birds just waiting to be discovered. You can choose to go watching as there are many options of sanctuaries in Goa. Spend your day sighting the birds of paradise.

Heritage Walk Fontainhas

Walk through the intriguing history of Goa and experience the culture that supports it. Fontainhas in Panjim is an area well known for its heritage homes. The buildings date back to the time that the Portuguese has colonized the state. Immerse yourself in the colours, the stories and the creativity that lies behind it all.

Sound Healing

Being one of the oldest healing methods known to us, sound healing offers deep insight into the understanding of our body and our senses. It involves therapeutic application of sound frequencies to help the body and mind overcome the burden that it bears. A truly meditative journey that relaxes you and relieves your stress.

Pottery

Speaking of therapy, you must also try your hand at the potter's wheel. The soothing sensation of molding clay with your hands holds the power to transport you to another world. Being Goa's oldest craft, you'll find many skilled potter's who will want to share their secrets and their stories.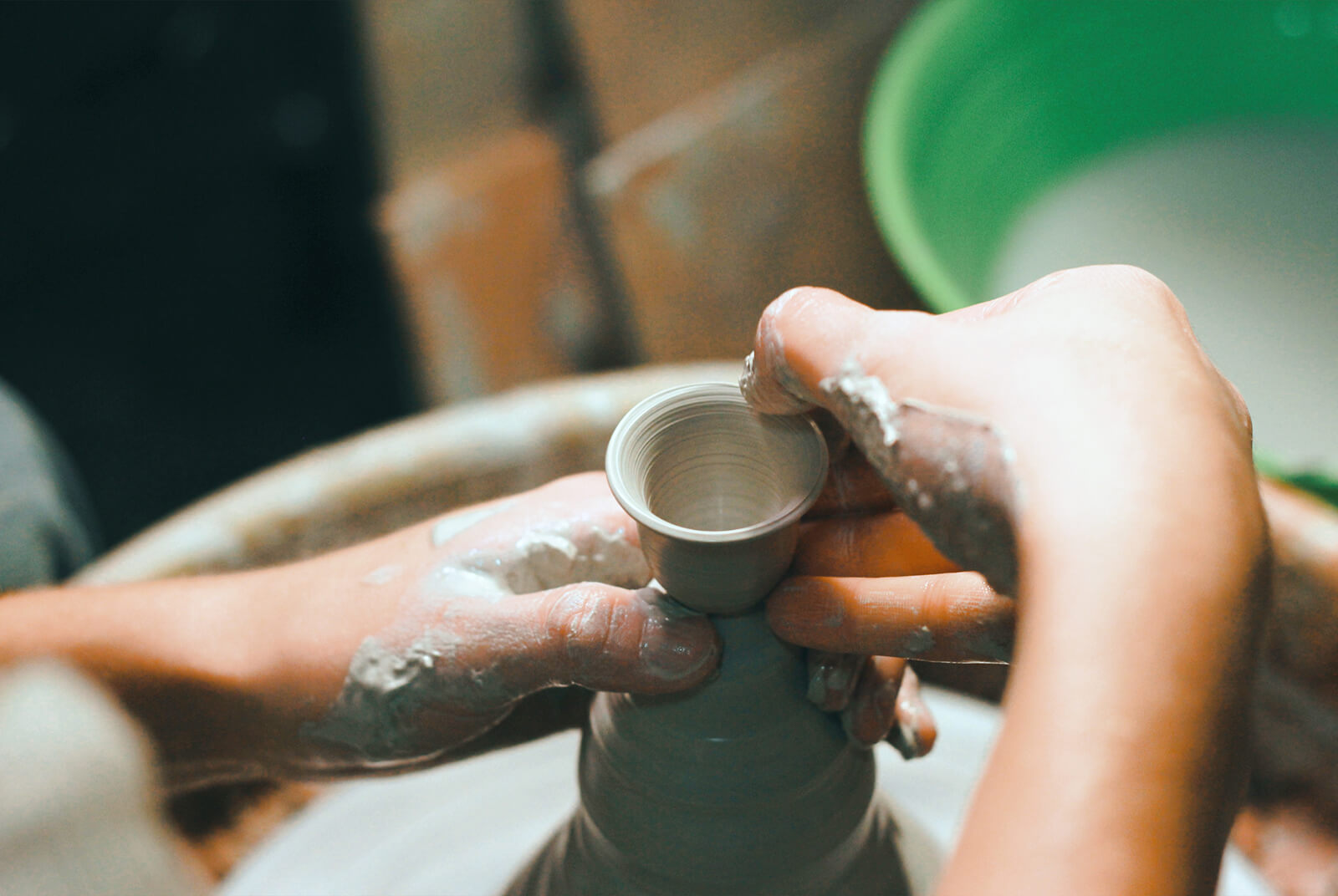 Out On
Your Own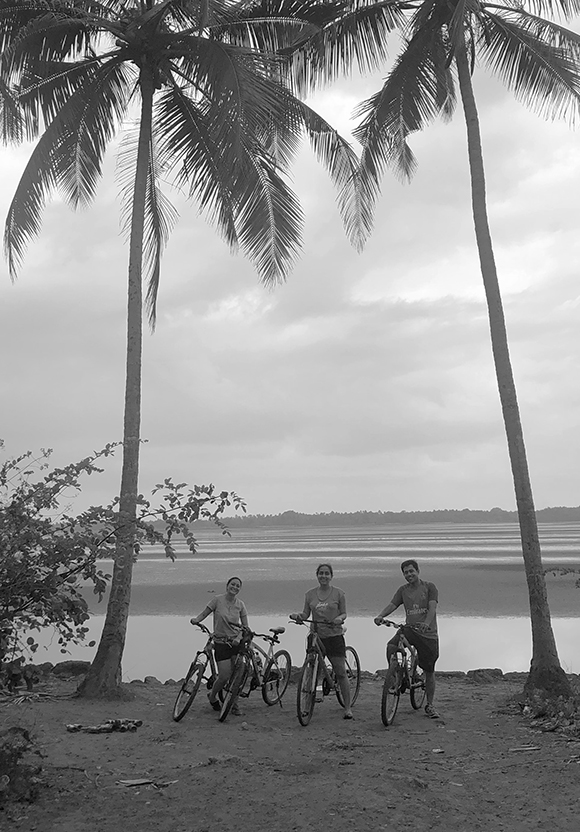 Looking to be inspired or just need some time by yourself? A perfect Goan getaway will give you all that and more! Below is a list of the fabulous activities on offer.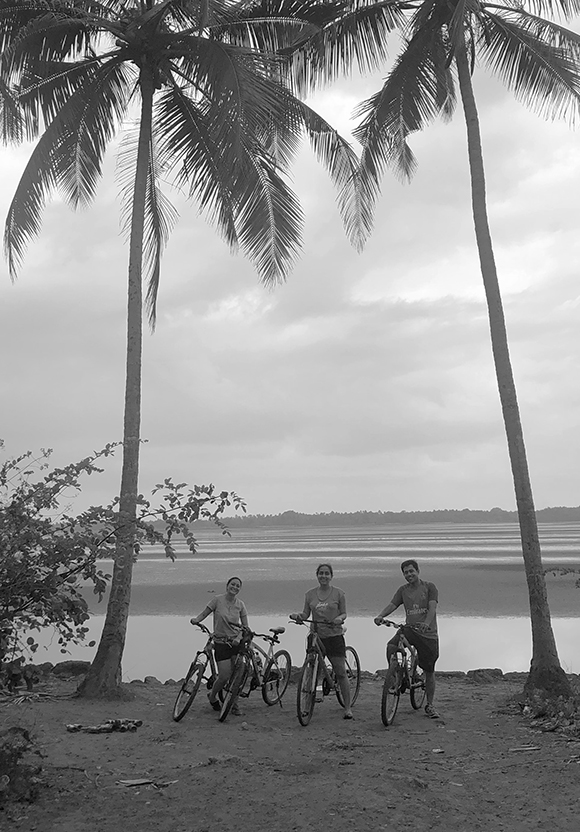 Looking to be inspired or just need some time by yourself? A perfect Goan getaway will give you all that and more! Below is a list of the fabulous activities on offer.
---
Nature
and Walks
Goa calls out for exploration. One of the best ways to experience it is by foot. A nice long hike in nature to get the endorphins going, or a relaxed walk through the old streets for a glimpse into Goa's fascinating history.
---
TREKS
Pali Waterfall
Chorla Ghats
Querim to Arambol beach

WALKS
Heritage Walk Fontainhas
Old Goa Heritage Walk
Mollem National Park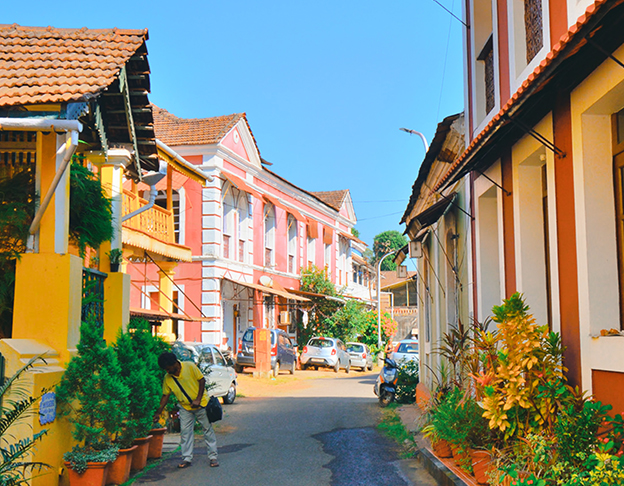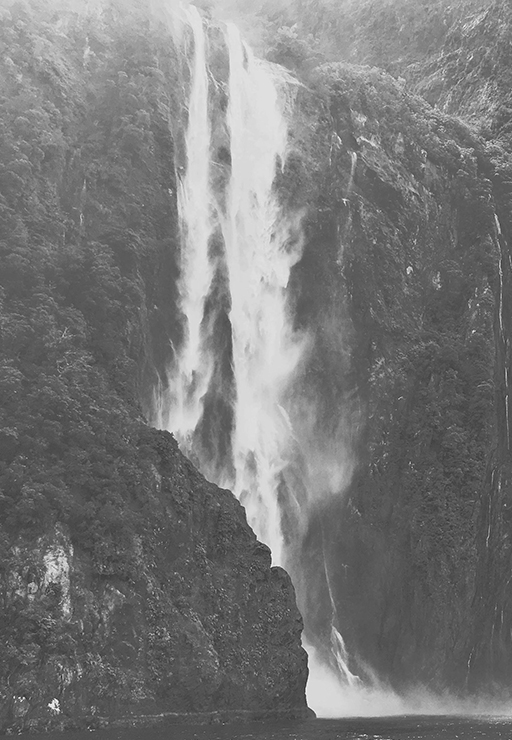 ---
Sports
For a rush of adrenalin and a dash of excitement, there is no dearth of sporting activities in Goa. Head out for an adventure and return with great stories. Look through this list and plan how you would like to spend the day.
---
SCUBA
Grande Island
Pigeon Island
PARASAILING
Anjuna Beach
Dona Paula Beach
KITE SURFING
Morjim Beach
Arambol Beach
KAYAKING
Vasco
Palolem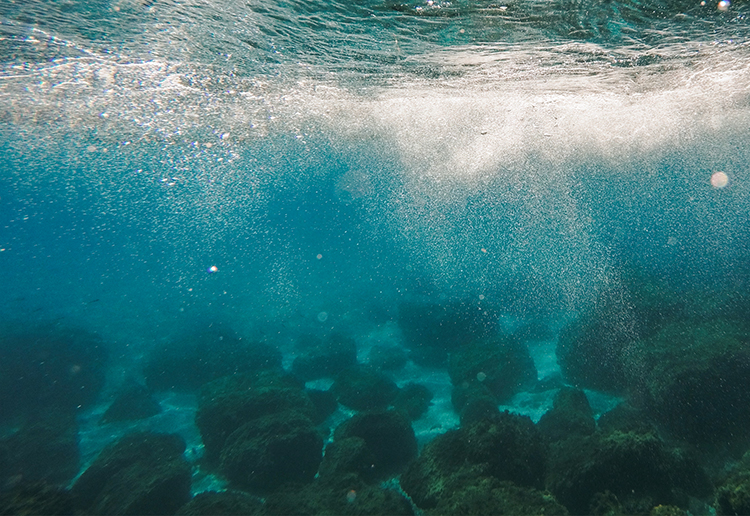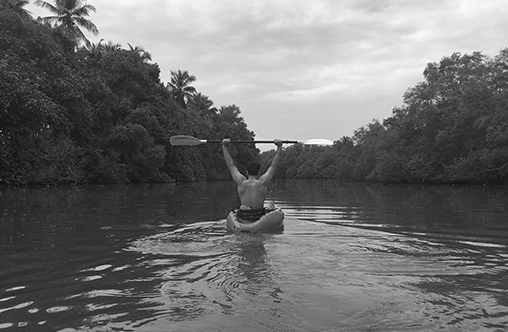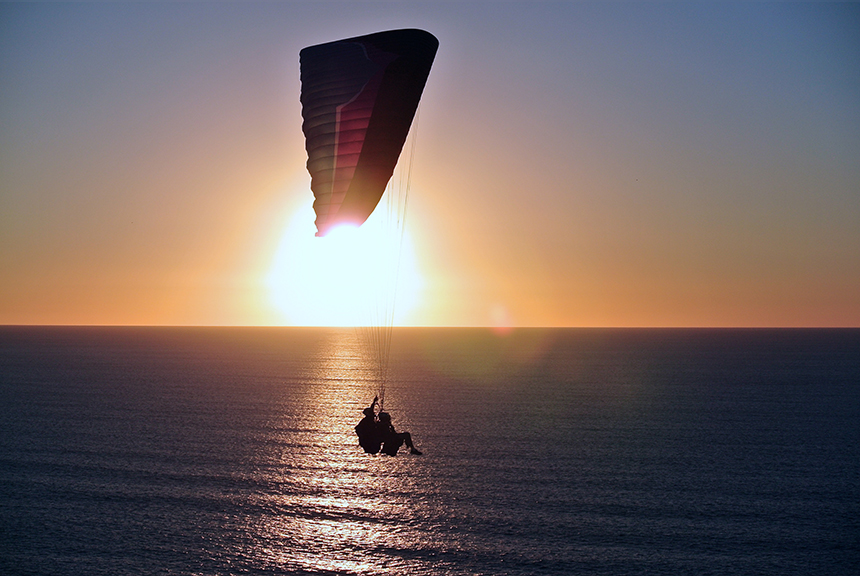 ---
Beaches
and Markets
Goa offers some of the best beaches in the country. Spend the day collecting shells, swimming in the sea and working on your tan. Spend an evening watching the sunset or visit one of the many night markets — a charming remnant of the hippy years.
---
BEACHES
Vagator Beach
Anjuna Beach
Arambol Beach
Morjim Beach
MARKETS
Anjuna Flea Market
Saturday Night market
Arpora Night market
Hilltop Night market
SUNSET
Chapora Fort
Morjim Beach
Sundowner Cafe, Palolem